8th Annual Detroit Impact Conference
September 22, 2017 @ 10:30 am - 7:30 pm
$25
Event Navigation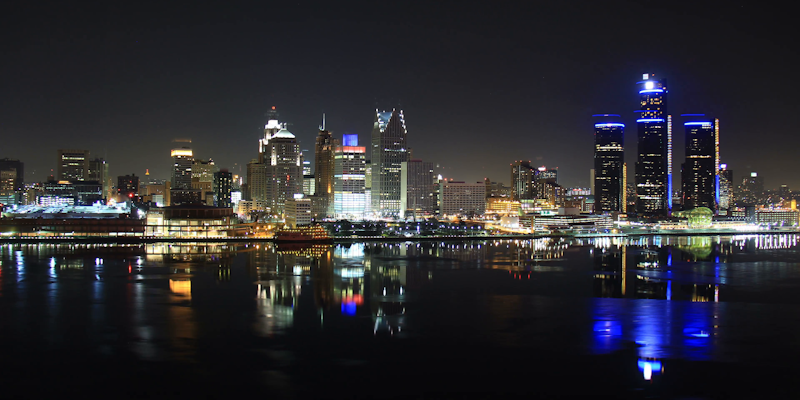 The Detroit Revitalization & Business Initiative of the Ross School of Business at the University of Michigan invites you to join us at our 8th Annual Impact Conference.
2017 Theme: Innovation in the City
Some may be surprised to learn Detroit is renowned by multiple news organizations as one of the most innovative cities in the world. How is it that Detroit, notorious for its bankruptcy and blight, received this honor? At the 8th Annual Impact Conference, we will discuss the theme of Innovation in the City.From urban planning and public policy to entrepreneurship and venture capital, Detroit has become a hub for innovation. Come learn how the public and private sectors are working together to develop the ideas that will drive the city into the future.
Related Events